We offer complete Mobile Tire Sales & Service
At QUICK ROAD SERVICE,
we are committed to setting the industry standard for emergency breakdowns and tows in a timely manner and at a reasonable rate.
Our mobile tire mechanics are highly skilled technicians in commercial truck repair and are equipped with the latest diagnostic equipment to get customers back on the road quickly and safely.
Our mobile tire mechanics service all types of commercial vehicles, including trucks, trailers, motor homes, tour buses, and more.
Highly trained A/C
technicians keep your vehicle
cool with a Freon recharge & inspect for possible problems. commercial vehicles, including trucks, motor homes, Auto's and more. R134A systems only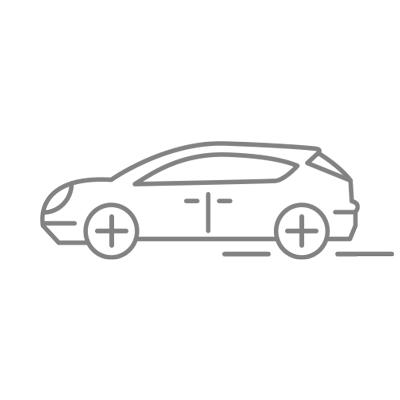 Mobile Tire Repair Service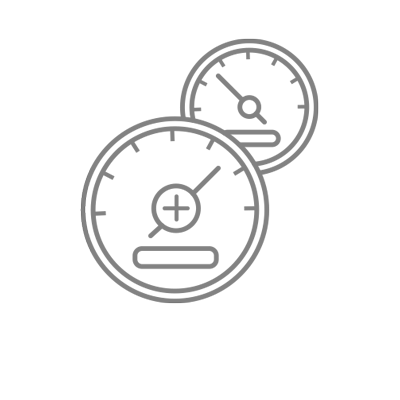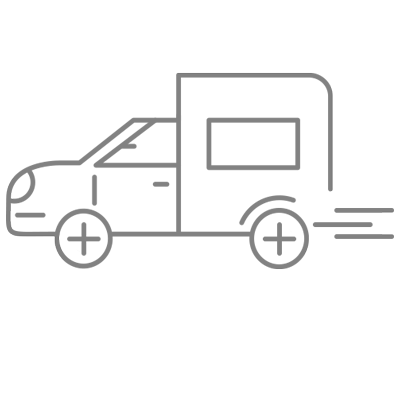 Truck & Trailer Tire Repair